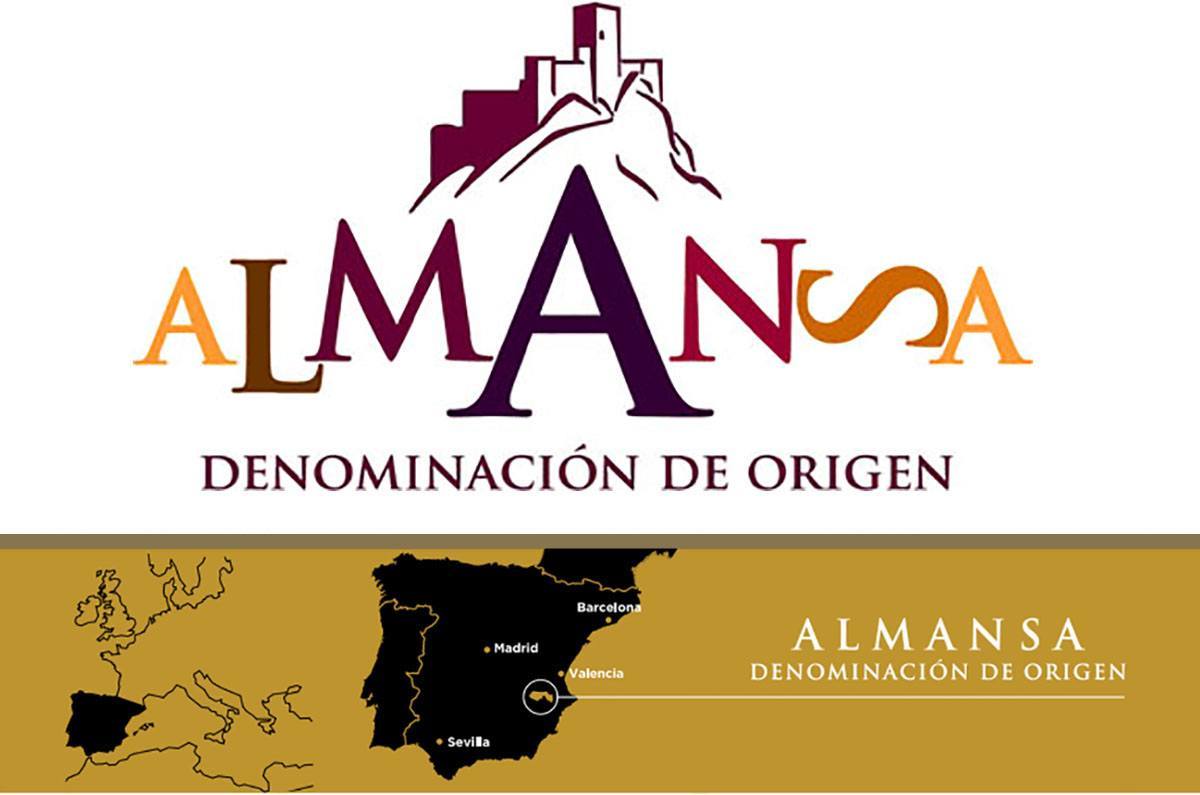 Sin categoría
Our region is located in an altitude between 900 & 1.000 m.
Lands are limestone with few organic matter, sandy texture and shallow, what creates low productions.
The annual pluviometer over our area is middle and lower-middle, around 400 l annual per m2, with an period of sunshine of 3.000 sunny hours per year.
Summers are hottest, arriving to reach 44º C and winters are moderates, arriving barely to temperatures under -8ºC.
High thermal leaps between day and night are very beneficial in the obtaining of good quality red grape, as it favors the synthesis of polyphenols and so the colorant matter.
The conditions of the land and climate that extremely for the farming favors low productions and the maturation process of the fruit, with great color, tannin and bouquet concentration. That all provides to the berry a high expression of the genetic characteristics.